Services
Vrise Organic Natural Cosmetic Products Pvt. Ltd is a GMP certified contract manufacturer and private label manufacturer for Herbal Cosmetics, Toiletries, Skin Care, Hair Care - Natural & Organic products. We are not afraid to venture into unexplored territory or break new ground. Our expert staff is chosen carefully and suitably rewarded - giving your projects top talent in every aspect of formulation and production. Together, we fuse your dream into a final product you can be proud to stand behind. Our factory in situated in the region of HIMALAYAS at scenic KASHIPUR Industrial Estate close to Moradabad & Jim Corbett National Park.
In our state of the art, modern plant, we use natural spring water of the Himalyas to manufacture our products in an environment that is clean and green. Our main aim is the contract manufacturing of Herbal Cosmetics, Toiletries, Skin Care, Hair Care - Natural & Organic products for private labels (… from formulation to dispatch) at present both for domestic market (individual & group) as well as for the international markets.
We also offer the following consulting services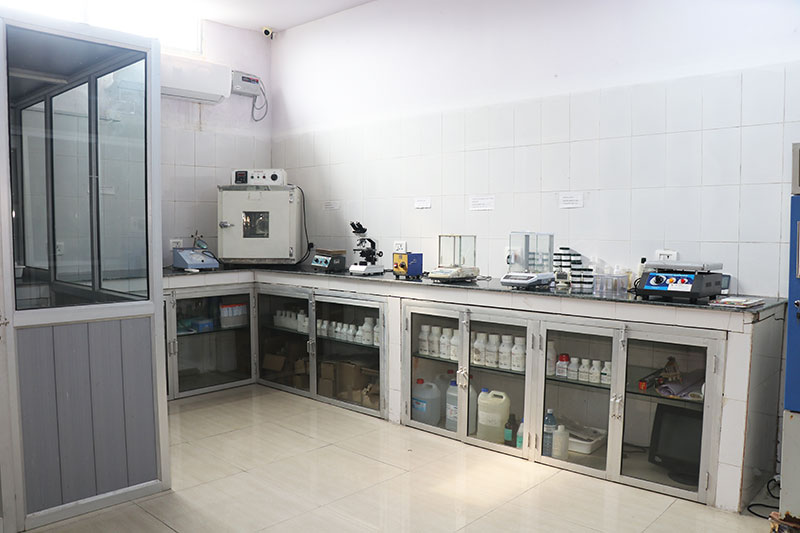 Product Formulation & Development
In addition to working with you from start to finish on developing a product we can assist you step by step in your product development. We work with you to determine the proper herb and essential oil combination to produce the desired results.
Process Development – We help you determine the process needs for manufacturing your herbal product. This includes research and development work in our lab to pilot scale manufacturing. Our process development is based on tradition while utilizing modern science.
Packaging Development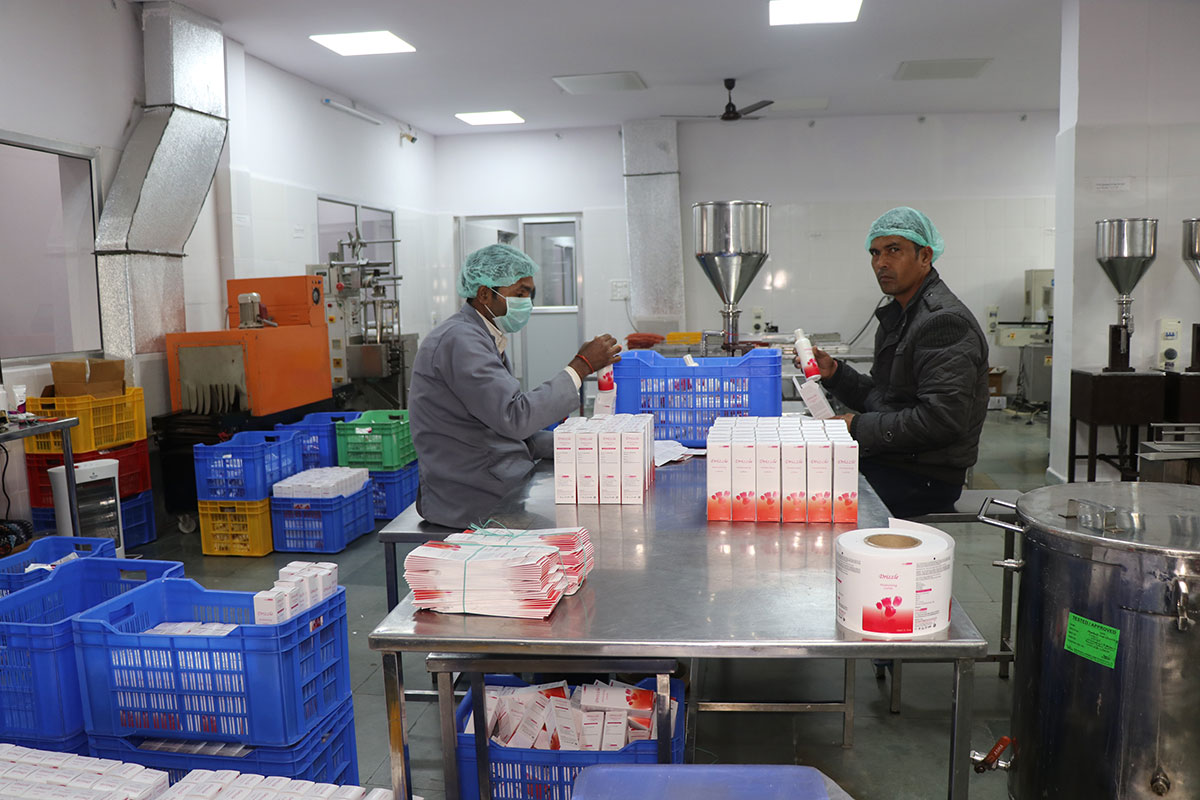 Packaging is Marketing ! Your products gets enhanced value addition when you offer Classy & Stylist Packaging options to your Customers. We can undertake the Packaging Development work for you. We can support you in the development of Bottles, Caps, Jars, Labels, Corrugated Boxes etc as per the need.
Packaging Design & Graphics
We have specialists in our panels who can provide Design & Graphics services for the appropriate decoration of your packs.
RM PM Sourcing
Raw Materials will be generally sourced by us as per the specification & source mutually agreed upon between us. We would prefer that the Packaging Materials are sourced by our Customers.
Logistics & Distribution Operations
we support our clients in inward and outward logistics and distribution using our network of reliable service providers. Our intention is to have the minimum lead time and cost.